Before You Download The Niche Simple Squeeze Plugin How Would You Like For Me To Help Build The Relationship With Your List For You?
It will literally be as easy as copy and pasting tried and tested high converting relationship building emails.
You will never have to worry about what to send your fresh new subscribers, because you will be getting a powerful and perfectly crafted set of emails designed specifically to build the relationship with your subscriber base and turn them into massive fans that like you, respect you and buy things you recommend.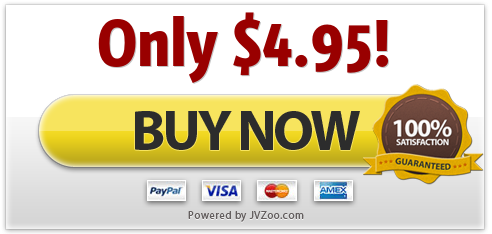 "Imagine you had a list that actually wanted to hear from you!"
and you got open rates like this:
When most people are struggling to get 2% - 5% email open rates you can get open rates as high as 76% ...talk about relationship building!
"Simple as Copy and Paste"
All you have to do with these emails is load them into your autoresponder and then as people sign up to your list it automatically builds rapport and trust with your subscriber base.
This is truly one of the easiest automated systems you will get access to.
This removes the uncertainty that so many people experience when list building.
You'll Get Specially Crafted Emails That...
Build a solid relationship with your list

Remove uncertainty involved about best way to build relationship with list

Make high quality offers sprinkled throughout that convert
If you don't have the time or the copywriting skills to write emails that take care to build a solid relationship with your list, then this is for you!
If you want to take a short cut in list building and get better results, then this is for you!

Getting people onto your list is EASY. Building a lasting relationship with them is the tricky part.
With this offer I take care of that.
Let me build your business and income for you.
Let me help you out with this area.
I know what works.
You get this for just a one-time $4.95 investment.
That's an insanely low price for this business building service.
Anyone who knows me as a marketer knows that i value the relationship with my list, more than anything. I would *never* spam out to my list because the relationship is the most important area for me.
Get this now