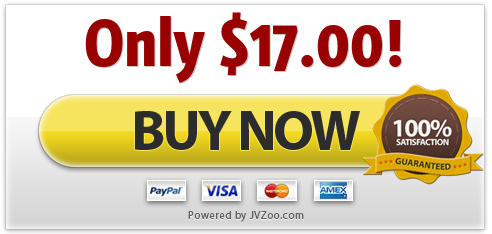 Get The Inside Scoop On The Fastest Site Flipping Profits
From Two Experienced Flippa Sellers ...
Listen, Watch and Learn At YOUR OWN Pace...
Two hour long webinar session replays. Nothing is left uncovered and this goes WAY beyond just High Speed Flips. Some have said it's the best Flippa training they've ever been on.
A copy of the Mind Map used in the presentation with all the links, shortcuts and references in it.
Andy's template for a site you can make in 15 minutes and he has successfully sold the resulting sites for $97 - $497 (as demonstrated in the webinar).